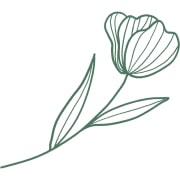 Deeply Moisturizes
The natural & healthy ingredients penetrate deeply into skin cells. This body butter provides hydration & nourishment while making your skin feel good throughout the day.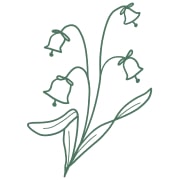 Improves skin Elasticity
Nourishing oils present in the body butter help in improving skin elasticity. This delays premature aging & makes the skin soft & supple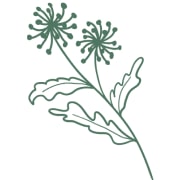 Rejuvenates & Relaxes
The de-stressing aroma of coffee & butter helps you feel rejuvenated and lets you start the day on a happy & positive note.
Buy Our Exclusive Products
Made using clean, non-toxic ingredients, our products
are designed for everyone.
Why Use Regularly?
Sun UV rays sweat, pollution, black head & white head, stress and every day rituals accumulate a built up which makes skin dull, dry and tired. To get a healthy and hygienically cleaned skin every day bathing is recommended.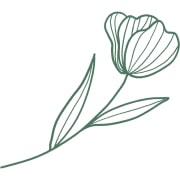 Lasting Formulas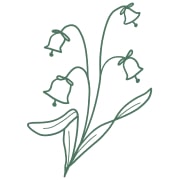 Face skin Protection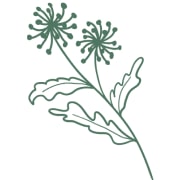 Eye care Products
" Amazing product. The results are so transformative in texture and my face feels plump and healthy. "
" Amazing product. The results are so transformative in texture and my face feels plump and healthy. "
" Amazing product. The results are so transformative in texture and my face feels plump and healthy. "