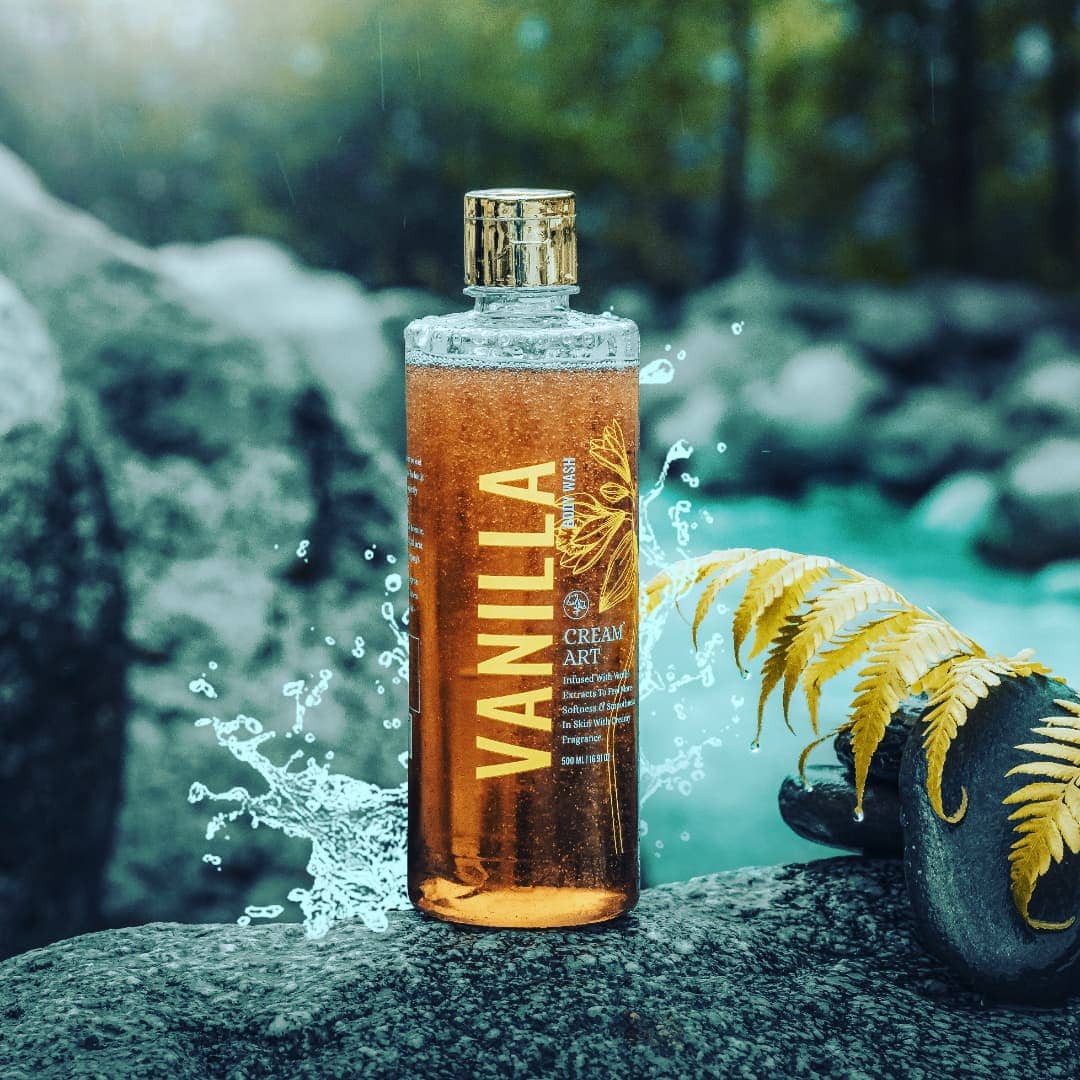 SOME WORDS ABOUT CREAM ART
Cream Art is a promising new Indian brand that specializes in  skincare and personal care products. The company's headquarters are located in Ahmedabad, Gujarat. One of the unique features of Cream Art is its commitment to making everyone's skin  healthy, smooth, and supple. The brand believes in the "Make in India" motive, which means that it is dedicated to producing high-quality skincare products that are made in India. The brand provides products in various ranges including showergels, scrubs, Moisturizers, Multipurpose body and hair oil and many more,  products are available in various sizes and flavor variations to individual's preferences.
One of the main objectives of Cream Art is to provide luxury bodycare and skincare products that are free of toxins and parabens, and are moderately priced so that most Indian people can afford them. This means that the brand is committed to providing products that are paraben-free, sulfate-free, cruelty-free, and vegan. These qualities are important to many consumers who want to take care of their health and wellbeing while also being mindful of the impact their choices have on the environment.
Cream Art's products are designed to take care of everyone's skin, including those with sensitive skin. The brand uses safe and natural ingredients that are gentle and effective for all skin types. Cream Art products are of international standard, which means that consumers can trust in their quality and effectiveness without having to think twice.
Overall, Cream Art is a brand that values quality, ethics, accessibility, and affordability. Its commitment to natural and safe ingredients, as well as its dedication to the "Make in India" initiative, make it a promising choice for anyone in search of body care and personal care products that are good for both themselves and the planet.
Our Unique Brand
It is one of the Unique Brand Which Intends to make everyone's skin Creamy, Healthy, Smooth and Supple. This Brand Believes In Make in India Motive.
Cream Art gives you a Divine & Luxury Experience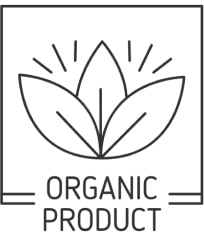 Guaranteed PURE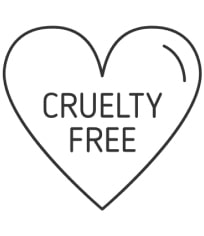 Completely Cruelty-Free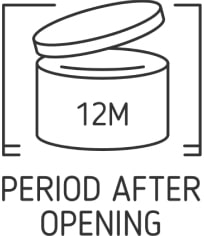 Ingredient Sourcing